🤑🚀 Black Friday Exclusive is LIVE: Supercharged Discounts on Heroes Infinite's STL Treasures! 🛒🛍️
Nov 13, 2023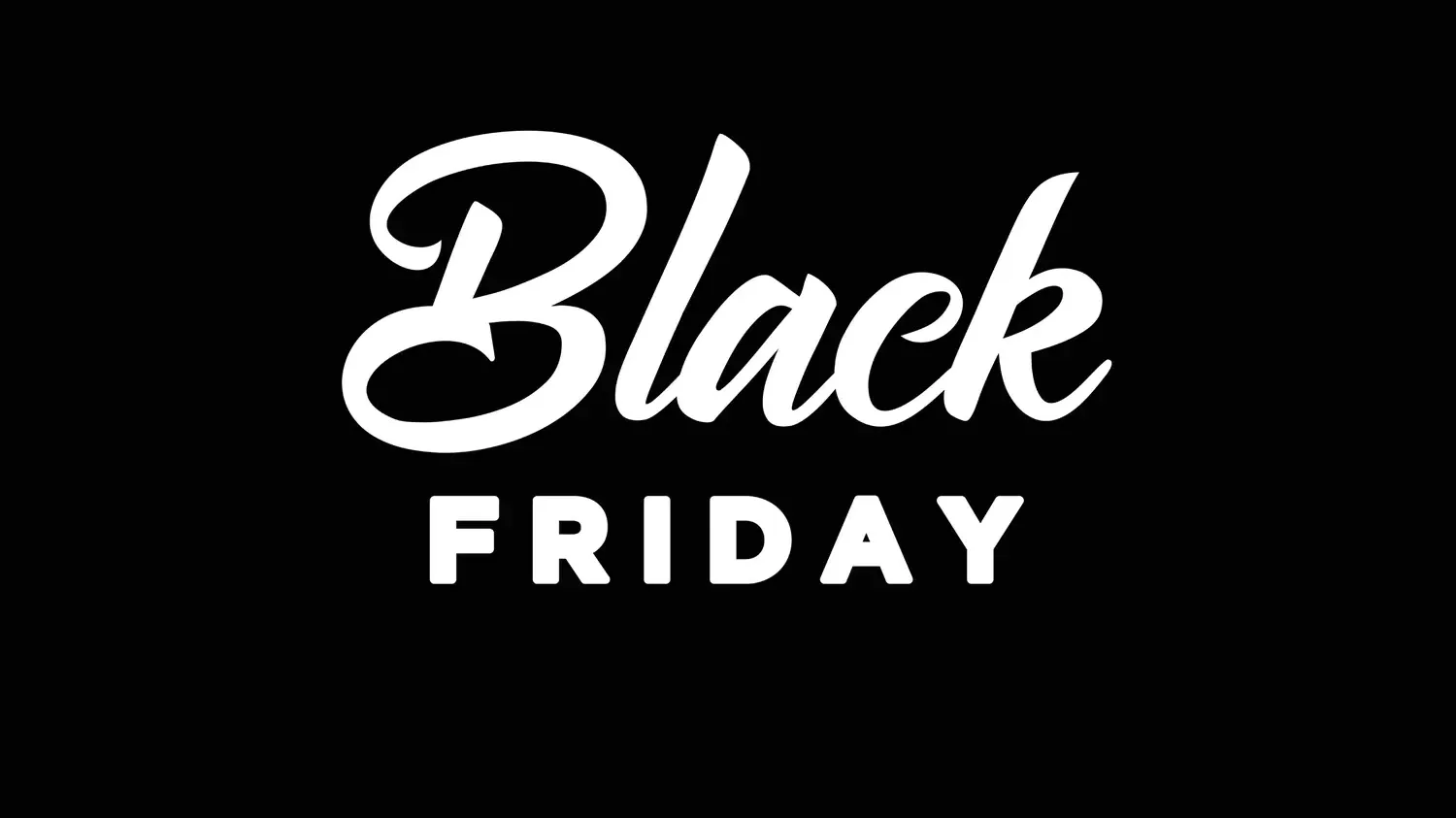 In the world of miniature gaming, some truths are universal. Details matter. Quality is king. And opportunities like this don't come around often.
This Black Friday month, Heroes Infinite is doing something exceptional. We're unlocking the vault of our past STL releases - a treasure trove that has fueled countless battles and adventures at up to 83% discounts!
These aren't just files. They're keys to uncharted worlds, to battles yet fought, to stories waiting to be told.
We're talking about collections that have changed the game. Miniatures that have defined campaigns.
And for a limited time, they're available at prices that might make you question reality. But don't pinch yourself. It's real.
So, are you ready to seize this chance? To own a piece of miniature gaming history? This isn't just a sale. It's an invitation to rewrite your gaming destiny. Miss it at your peril.
Shop now at https://www.heroesinfinite.com/shop
PS/ If you're a current Subscriber, go to your Library and grab your Secret Subscriber-only Discount code in this month's release: Dark Space Void Elves.