You know how it can be a maze finding the right minis?
We're changing that.
→ We've started sorting our collections by themes.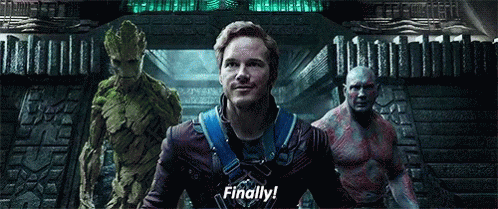 It's not the whole revamp yet, but it sure makes finding your faves easier.
Fantasy, Sci-Fi, you name it, we're making it more straightforward.


Just the Start
We've got more plans brewing to make your shopping even slicker.
Think of this as the appetizer – the main course is still cooking!


Black Friday's Still Rocking
And hey, don't forget our Black Friday sale.
Those up to 83% off deals?
They're waiting for you.
Grab them before they poof!


Your Next Epic Mini is a Click Away
Ready to check out the new setup?
Dive into our themed collections and see what grabs you.
It's all set up for you to explore.
Here's where the magic happens!


Your turn
Do YOU have thoughts on how you'd like to see the shop organized?
We're listening!
There can be technical limitations, but we'll do our best!